Back To Schedule
gtfsr: A package to make transit system analysis easy
Log in to save this to your schedule, view media, leave feedback and see who's attending!
---
Moderators
Speakers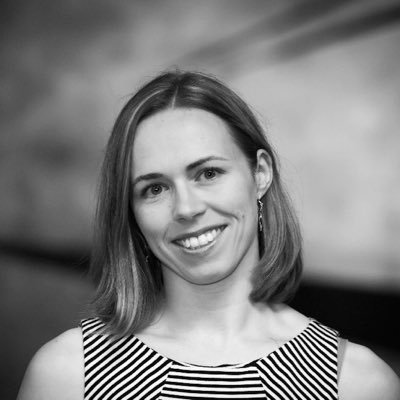 Data Scientist, TransLoc
I work in transit tech (after a long time in medical devices) - I'd love to talk about anything related to mobility, demographics, and city planning. I have interests in the approach for data science team configuration and processes within organizations. I also work with a data...
Read More →
---
Thursday June 30, 2016 11:30am - 11:35am PDT
Econ 140